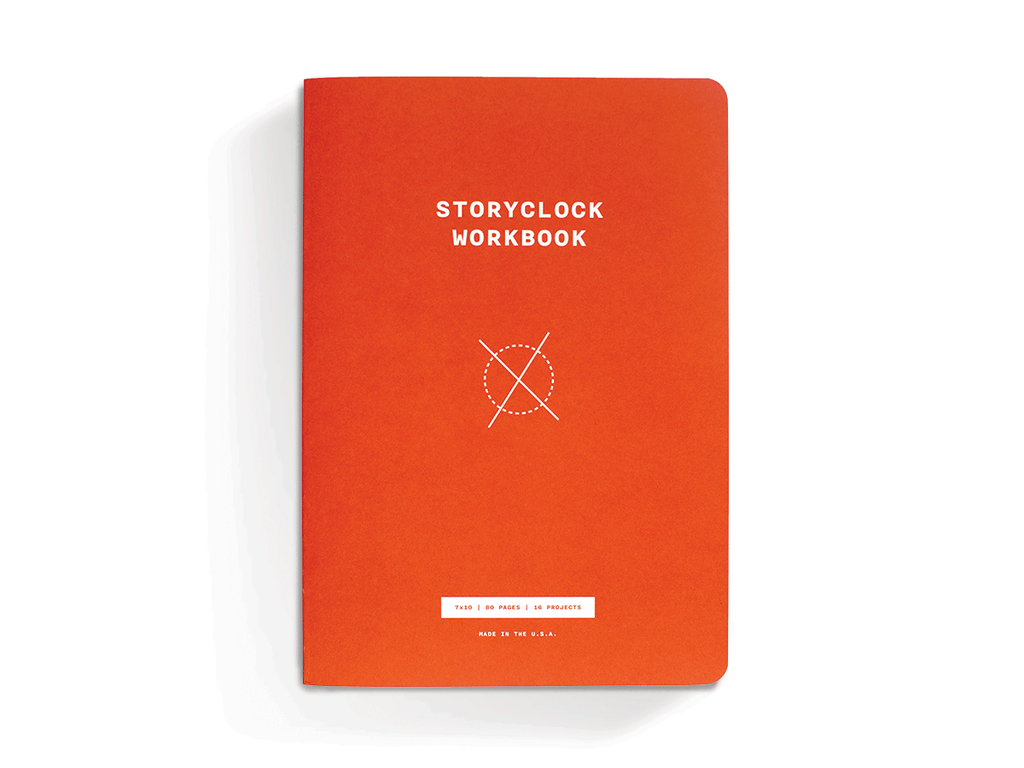 Made for writers to develop ideas into stories by visualizing them around the form of a clock.
Find Out More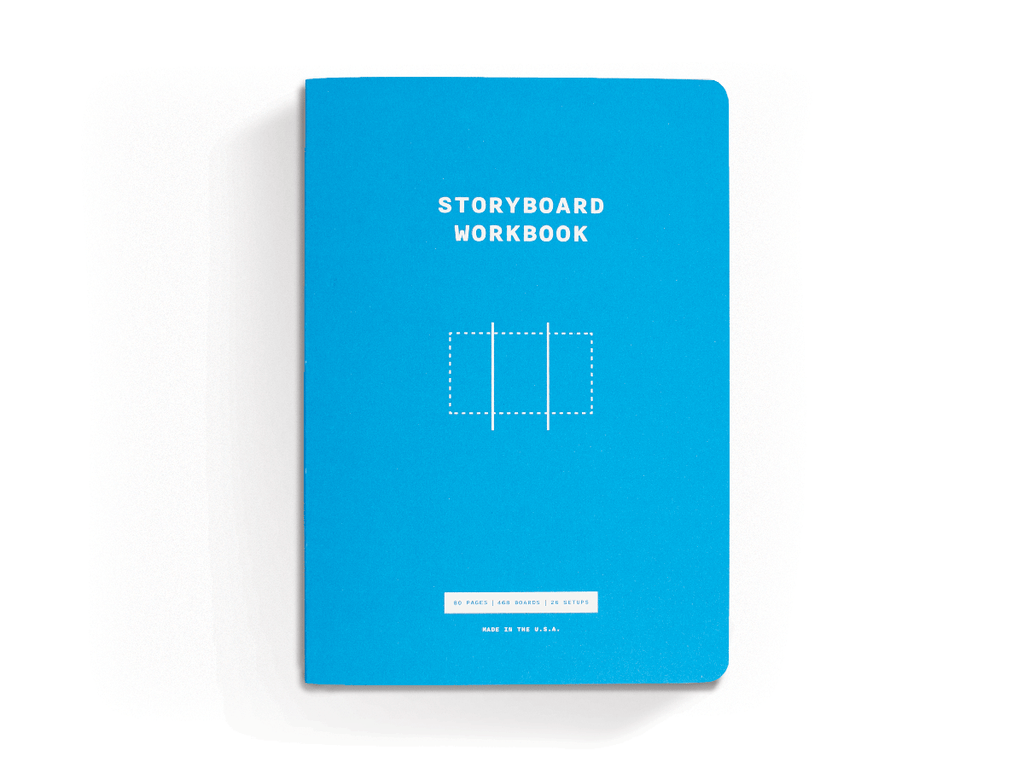 Draw your boards AND plan your setups in this bigger and blue-r workbook.
Find Out More
Draw, peel, stick. Designed to keep things simple and made for collaboration as you storyboard your next project.
Find Out More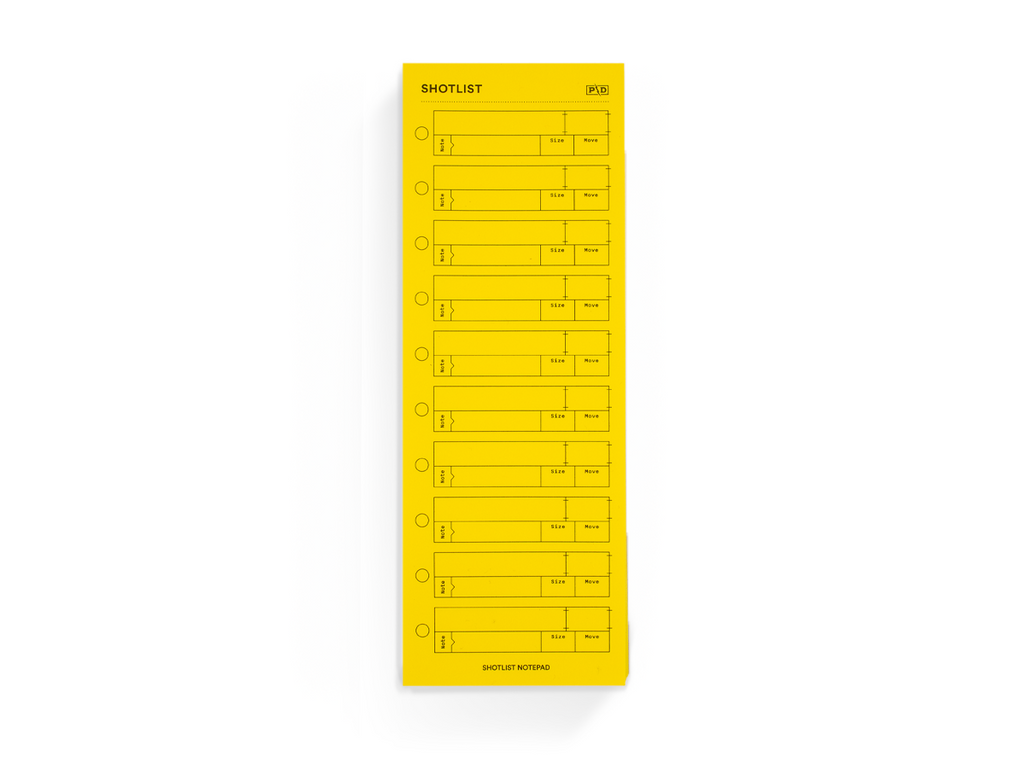 Made for DPs and Directors to prep for shoot days and track progress along the way.
Find Out More
We hand-selected six quotes from some of our favorite movies that, when ignoring their context entirely, represent the writing process.
Find Out More