Holiday Gift Guide
Gift Ideas for Filmmakers
By Seth Worley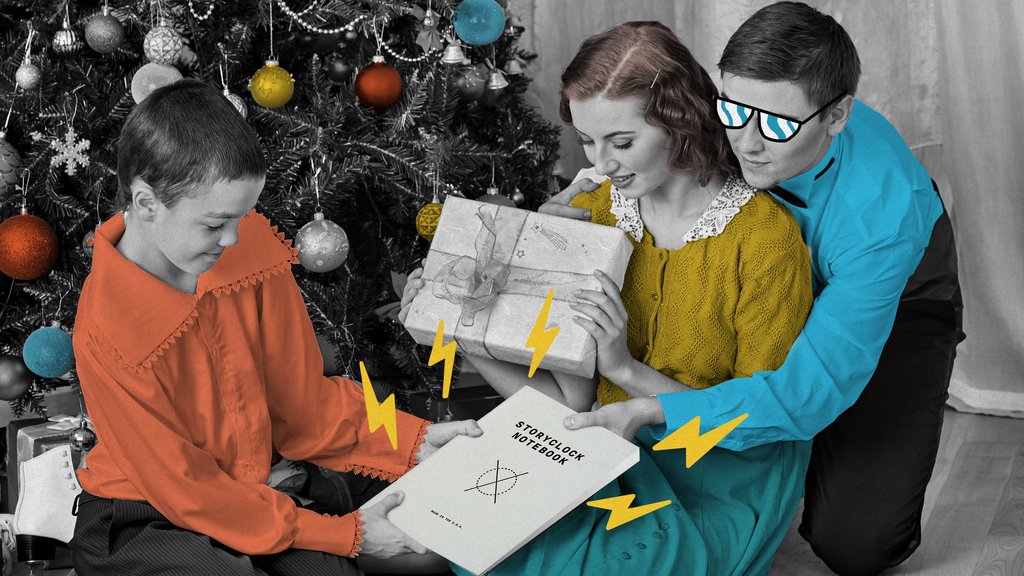 It's the holidays again! A time when countless filmmakers wake to stockings filled with miniature clapperboards, Syd Field books, and whatever this is. We're not complaining. We get it! It's hard to shop for a filmmaker if you're not familiar with our world.
So we've gone to the trouble to curate this list of cool, useful filmmaking-related gifts for your cool, useful filmmaking-related family member. We're pretty confident they'll want it, because we want it. Mom.
Apparel/Decor
Education and Inspiration
Physical Stuff
Digital Stuff
Whatever you decide to buy for your special filmmaker this holiday season, just remember to package it with the ultimate gift: Love.
Merry Christmas, Mom!
---