Storyclock Research Log
Stranger Things
By Seth Worley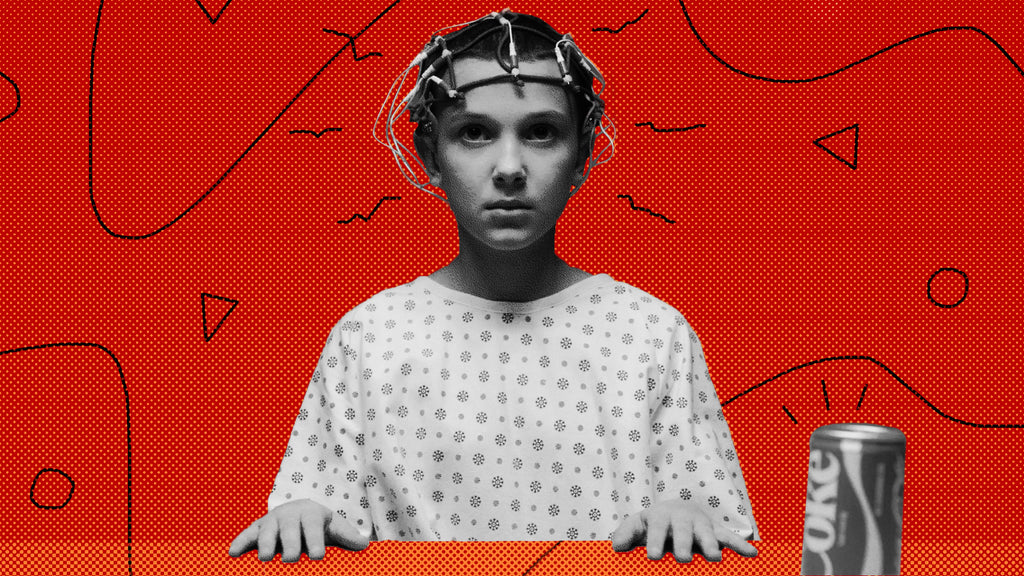 We're huge Stranger Things nerds -- but you probably already knew that. You may have seen my tutorial last year for re-creating the Upside Down in After Effects, or the Stranger Things-inspired stock music pack I produced with my brother Ben earlier this year. And you probably saw on Instagram how we got to visit Emporium's legally-questionable Stranger Things pop-up bar during our quarterly meeting in Chicago last month.
With season 2 arriving this week, we thought it the perfect opportunity to use the Storyclock Notebook to study the story structure of one of our favorite shows!
We used the Storyclock Notebook's Research Log to clock the first episode of season 1, "The Vanishing of Will Byers." You can click the image below to embiggen it and over-analyze it to your heart's content.
Stuff That Stood Out To Me
Eleven doesn't show up until the midpoint.
Symmetrical moments: Hop's introduction + We learn Hop's daughter died
Symmetrical moments: We meet Nancy in her room when Dustin brings her pizza + Steve gets all creepy in Nancy's room
Symmetrical moments: Will crashes his bike and runs into the woods + the boys enter the woods to find Will
Symmetrical moments: Hop skeptically meets with Joyce in his office + Hop finds Will's bike in the woods
A great thing that I find very encouraging about this show (and this episode especially) is that on paper it's not all that interesting. So much of its success is in its execution: the casting, the acting, the production design, the music, and -- maybe most importantly -- the long game. This show takes its time. It doesn't beg for your love in the first episode, it just focuses on beginning the story, trusting that you'll stick around.
So the takeaway? Trust your vision. Trust your long game. A lot of places in town passed on Stranger Things when the Duffers were pitching it. Your idea may not read on paper, and that's okay. Trust your vision. Trust your long game.
Got any movies/tv shows/etc you'd like to see clocked? Send us some suggestions here, or clock them yourself with the Storyclock Notebook!
---