Christmas
Waited Until The Last Minute? We've Got Your Lazy Ass Covered.
By Seth Worley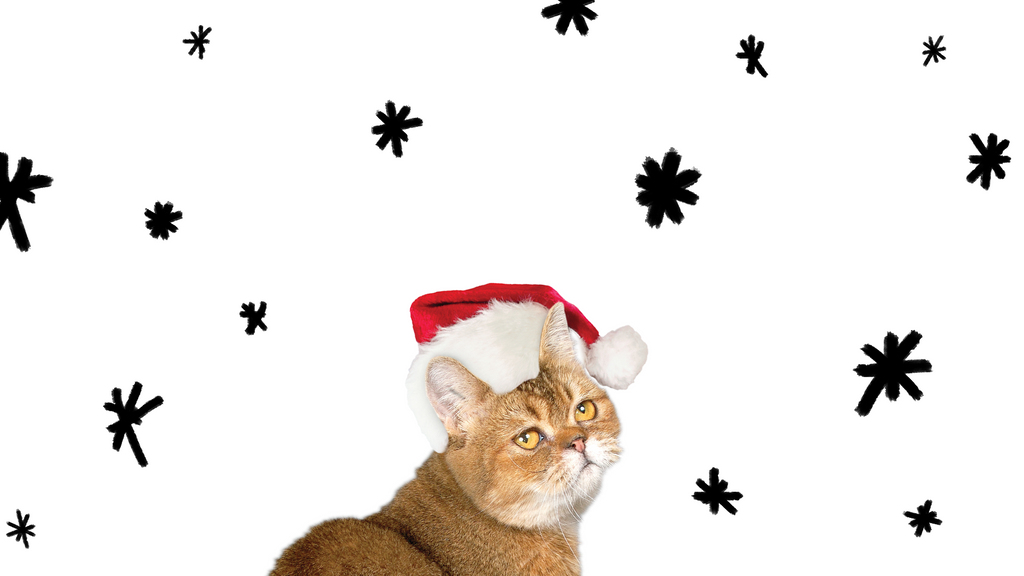 It's too late to order and ship for Christmas, but we've got some options for you!
Plot Devices™ Apology Card
Order any physical goods and download this custom "I Waited Until The Last Minute" card for your recipient to open on Christmas day.
Digital PDF's
Download our Storyclock and Storyboard Digital PDFs and get them delivered to your inbox immediately for instant print-and-go satisfaction.
Storyclock X Storyboard Digital Starter Kit
Get your writer/director on immediately with this print-and-go pack.
Shop Now
---