Round-Up
Research Round-Up: Genres
By Ryan Polly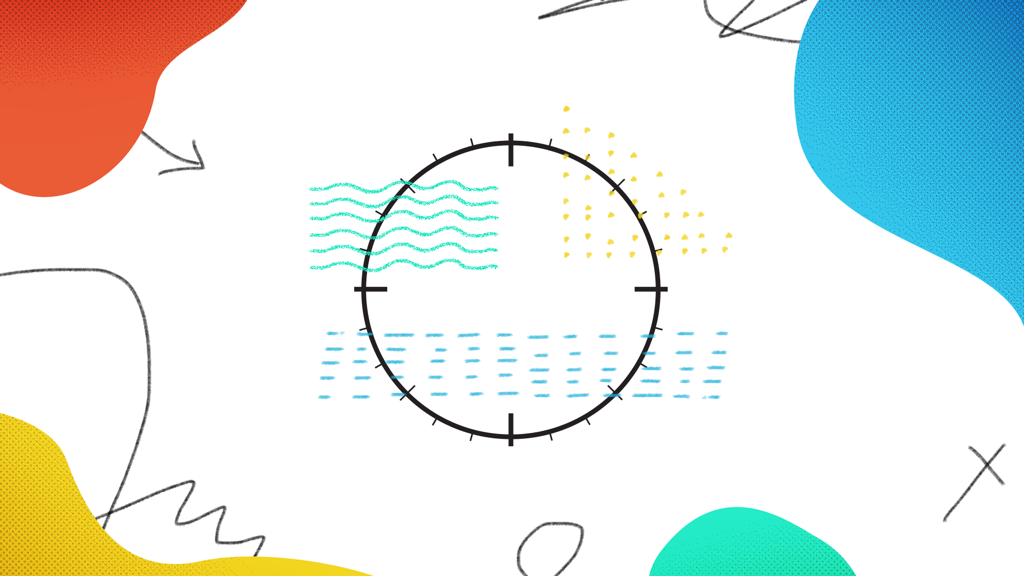 Genres are important. Simply put, they're categories– but each genre has conventions with story elements such as archetypes, formulas, or structures. These conventions characterize each genre and define the audience's expectations. What are some examples? Well, I'm glad you asked! For instance, a character archetype you might see in a fantasy-adventure movie is an orphaned boy who for some reason is the only one who can defeat the terrible tyrant. You might be familiar with the plot convention in horror movies where the bad guy just won't die. Or my personal favorite genre convention: when characters in crime-thrillers zoom in and enhance things.
On the inside cover of the Storyclock Workbook, you'll find an incredibly convenient list of genre variations showing you some of the tried and tested common story-structures. But that's the great thing about storytelling– there are rules of structure in place that help and inspire you to make a well structured story and characters– but it's okay for those rules to be broken.
In today's post, we're recapping all of our research logs broken down into genres. Ready? Let's go.
Action
Thriller
Time Travel
Horror
Coming of Age
Adventure (aka Epic Thing)
Comedy
Jurassic Park
Mystery
Sci-Fi
Rom-Com
Final Thoughts
So there you have it! A recap of all of the research logs we've done so far. As you can see, some follow the formula like gospel while others make their own rules. As a challenge, go pick up a Storyclock Notebook, clock one of your favorite movies, and see if you can notice any similarities in a different movie within it's genre. Is it a horror movie that follows the common 4 act structure? Maybe an action movie where the hero's one last job goes wrong? Let us know the genre conventions it follows and which one it breaks! Or better yet, why not develop your own story?
---