Round-Up
Research Round-Up: All Our Storyclock Research Logs So Far
By Anne Fogerty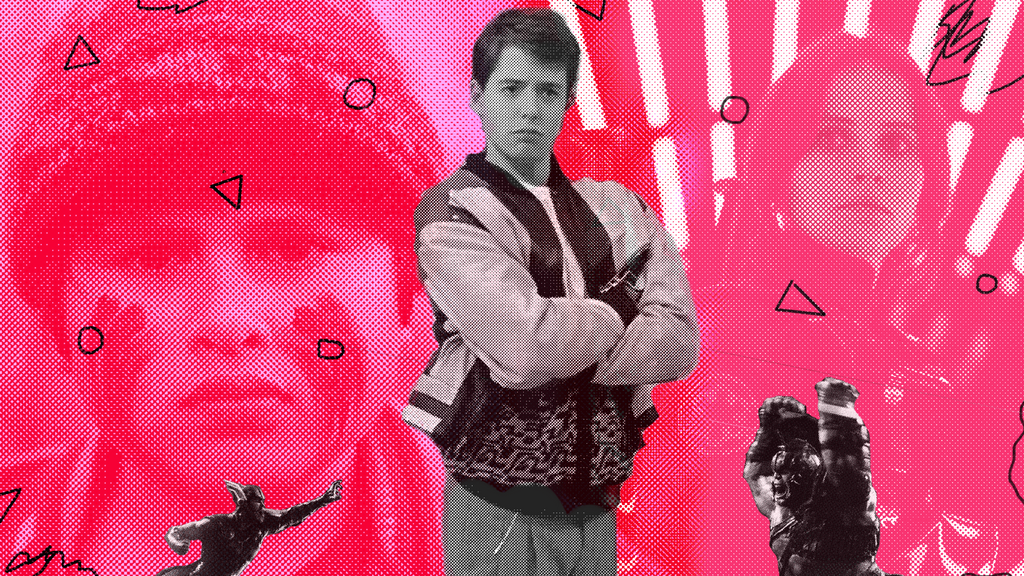 Since we launched, we've been using the Storyclock Notebook to research some of our favorite stories and share them with you on the blog. In each post, we break down each story - looking at where and when things happen, how characters develop (or don't), symmetrical moments, and even the ways that the film may veer off from story structure (because rules are made to be broken).
In case you've missed anything so far, here's a handy round-up! Yee-haw! Cowboy words!
We'll keep sharing more research logs on the blog (this one). In the meantime, keep clocking your own stories. We love to see what you're up to, so be sure to tag us @plotdevicesco on Twitter and Instagram.
Storyclock Notebook
A notebook designed for screenwriters and story nerds.
Shop Now
---